BASIC TRAINING
(PRE-REQUISITE)
Launch your career in network engineering in just 3-6 months.

Become a job-ready network engineer and gain the hands-on project level experience you need to advance your career!

No previous IT experience or degree required.
Your career in I.T. starts here.
**Note: This program can be used as a pre-requisite for the Full Stack Network Engineer (FSNE) Advanced Training & Cyber Security Specialist (CSS) live cohort programs in the case that a program candidate did not pass the FSNE or CSS full program admission process.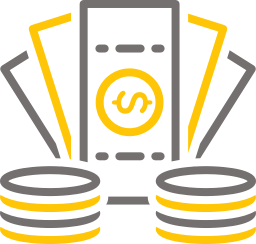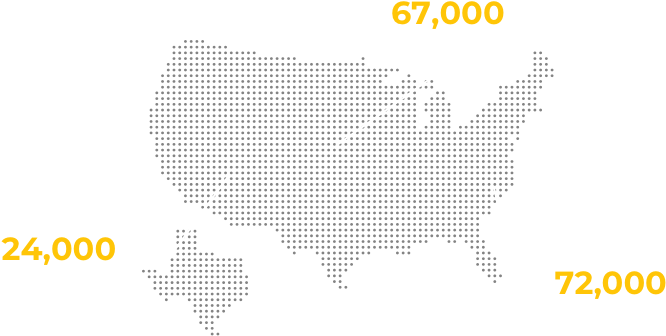 383,000
jobs in USA in 2018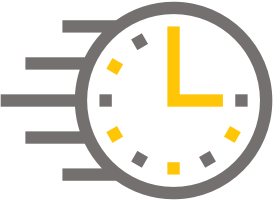 240 HOURS
Real World Skills Training
WHAT YOU'LL GET
Program Highlights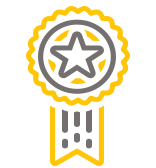 Military-grade Instruction
You'll be taught by instructors who have built out their own entire network architectures at billion-dollar companies and have also trained thousands of personnel in the Air Force to eventually build out their own networks at Fortune 500 companies.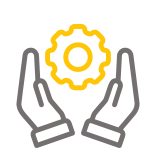 Hands-on technical education
Get exposure to every aspect of networking and be equipped with the knowledge and tools necessary to accelerate your IT career in just months. Gain the necessary hands-on experience to land a job through our real-world skills training curriculum.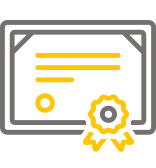 Industry certifications and awards
Our programs include industry certifications such as the Cisco CCNA, CompTIA Network+ as well as real-world skills awards such as the NexGenT's full-stack networking associate (FSNA) award.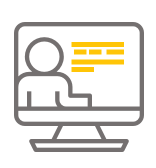 Virtual mentorship from top network engineers
Get access to experienced network engineers working at companies like Cisco, Amazon, Google and more willing to invest in you to launch or accelerate your career.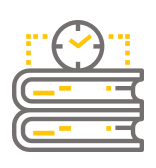 Flexible learning
Whether you're working full-time or part-time, you can take live video classes in a virtual classroom with your instructors and fellow learners.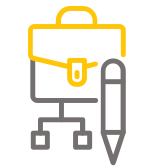 Robust career services
Our career services team will mentor you through an effective job search.
BASIC TRAINING
Build Network Engineering Foundations
Full-Stack Network Associate (FSNA)
FSNE Basic Training students will configure and deploy a LAN with routing, switching, wireless, Voice over IP, and Security. Students lab configuration skills are checked to verify real-world skills. After passing the written exam and real-world skills check students are awarded the Full Stack Network Associate Basic Award. The goal is to obtain the FSNA Basic award before moving on the Cisco CCNA studies.
Cisco Certified Network Associate (CCNA) 200-301
The Cisco Certified Network Associate (CCNA) award is one of the strongest associate-level IT awards in the world and proves your ability to install, configure, operate and troubleshoot enterprise networks and Cisco IOS. CCNA certified professionals understand the most core and fundamental technologies related to network engineering and are versed in the configuration and installation of Cisco routers and switches in a broad range of IT environments. In this course, students are presented with a series of premium instructional videos and hands-on labs that teach all the knowledge and skills needed to pass the 200-301 CCNA exam, obtain your CCNA award, and get on your path to becoming a rockstar engineer!
YOUR MENTORS
Guidance and Motivation
The program is created from network engineering veterans who worked at Cisco, Arista Networks, top VARs, and in the U.S. Air Force. The founders have trained over 1000+ engineers for the military and built this curriculum from ground up in order to make you job and mission ready!
Over 40+ years of combined of industry experience have been poured out into our Full-Stack Network Engineering program to take anyone from Zero to Engineer in just 12 weeks.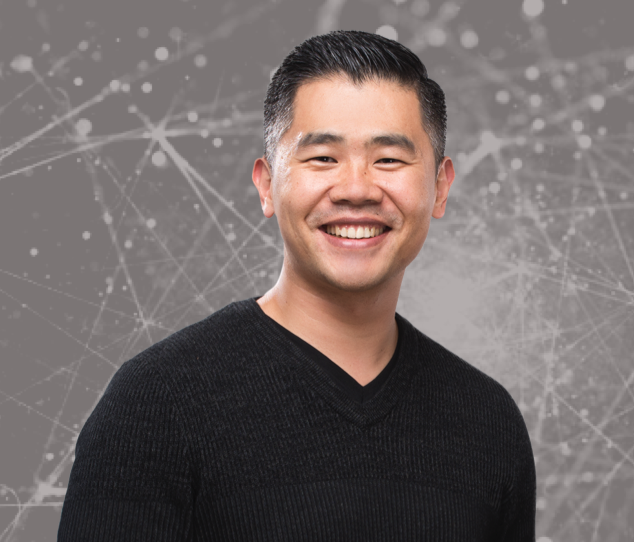 Terry Kim
Founder and CEO of NexGenT – I've worked in the IT industry for 15+ years before starting this company and have been fortunate enough to work for some amazing companies such as Cisco Systems, Arista Networks, and Dimension Data as a Network Architect/Systems Engineer. And my mission is to help you level up in Information Technology!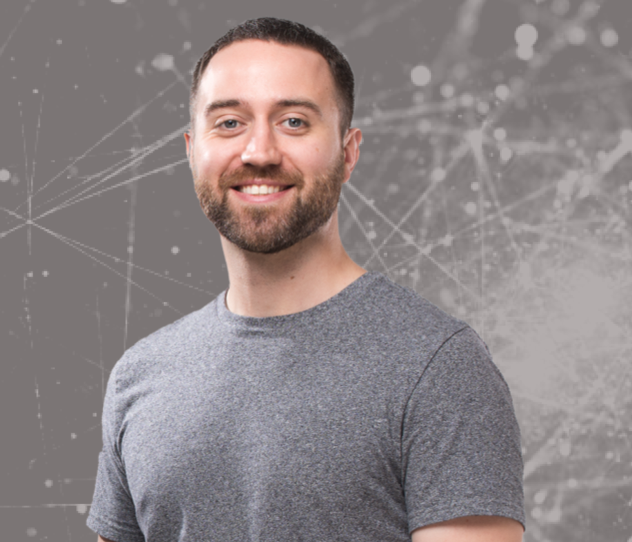 Jacob Hess
I'm a Network Engineer, Entrepreneur, and Air Force veteran who is passionate about computer networking, education, and high performance teams. I enjoy people, teaching, learning, business, and cutting edge technology.
ADDITIONAL INFORMATION
Frequently Asked
Questions
Can I skip these pre-requisite courses and just apply to the full programs?
Yes absolutely, you can skip these courses by submitting an application and testing out on 4 tests + passing a final round interview with our admissions team.
The 4 tests include: Cognitive (For IT Professionals), Personality, Typing, and Computer Literacy.
How much does the program cost?
One time payment of $997.
What are the available start dates for the Pre-Requisite Basic Training Program?
This program is self paced which means you can start on the path to your dream job today!
Will this program admit me into one of the main programs such as Full Stack Network Engineering or Cyber Security Specialization tracks?
Yes! This will serve as a pre-requisite fulfillment so you can bypass the admission process for either track and it will advance you into our advance track portion for both FSNE or Cyber.