Level up now!
The average salary for Cyber Security Analysts ranges from around $53k per year to $116k per year, with an average base salary of $91,250.
The IT Industry by numbers
Median Annual Wage Comparison
MILITARY GRADE
What is
Military Grade?
Our curriculum is developed by prior IT instructors and veterans from the U.S. Air Force and U.S. Navy. Following a skills-first and project-based learning approach, we built our programs with a similar format to how we trained in the military. In addition to knowledge-based training, we train on actionable real-world skills, build out robust lab environments, roll out multiple projects, and perform skills qualification checks along the way. With this methodology students are well trained in both knowledge and skills before even thinking about working on industry certification.
3.4 million unfilled positions in cyber security by 2021, up from the current level of 2.93 million, with 500,000 of those empty seats located in North America.
(https://www.cyberseek.org/heatmap.html)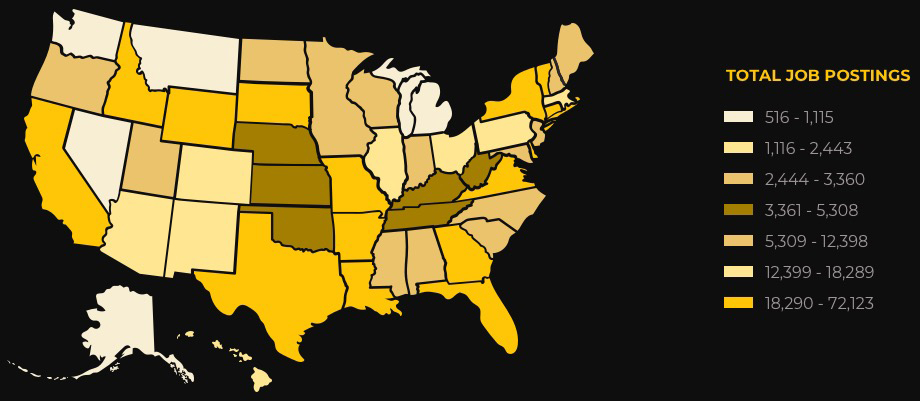 More than 50% is Hands-On
Real World Skills Training
WHAT YOU'LL GET
Obtain real
world training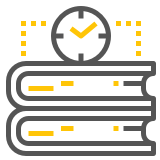 Flexibility
Completely self-paced to meet your schedule.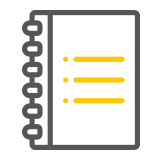 Digital workbooks, quizzes and guides
Comprehensive online materials that include all homework, labs and program guides.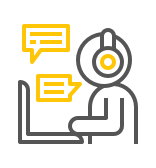 Live training and coaching
Our instructors and mentors hold weekly study sessions to ensure you don't get stuck.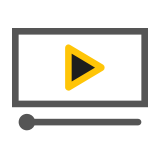 100% Exclusive
All the content was created specifically for Zero to Engineer students.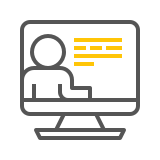 LMS that keeps you accountable
Our custom learning management system delivers online program content and accountability tracking so we can help keep you on target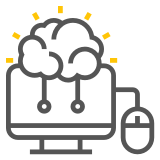 Mastery learning to ensure you gain in-demand skills
Follow a structured curriculum with built-in assessments and real-world portfolio projects.
OUR STUDENTS WORK AT AMAZING COMPANIES
TESTIMONIALS
What our
students say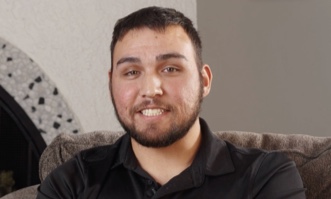 Marcus Mapes
"What they taught me stuck with me because they taught it so well, but I can also go back to it every single day and review it if I have any questions"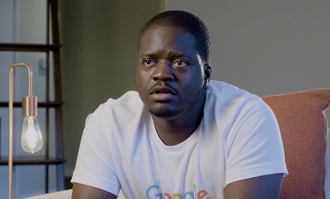 Keron Taylor
"NGT Academy is a great place to learn and build a solid foundation in real-world network engineering skills. I joined because I was lacking the confidence in my foundational networking skills even though I had my CCENT."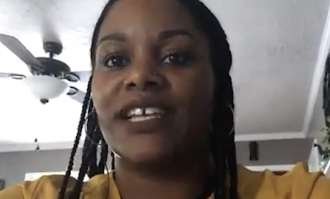 Makeia Jackson
"NGT Academy helped me get my passion back, to come up with a solid and sound vision, and to know that I'm going to have to put in the work and not to expect something to come to me easily. It helped me remember not to give up on myself and to keep learning every day."
Flexible Financing Options
NGT Academy is on a mission to prepare our students for a career in Cyber Security and Network Engineering. In order to make our life changing programs more accessible to more people, we believe in offering a variety of financing options that will best suit our students and their families while they focus on breaking into their new careers.
These payment options include: 
36 month and 60 month standard loan options
Deferred or Interest Only options while you are training
Income Based Loan Options

If you would like to learn more about our different options, please visit our FAQ section of the website.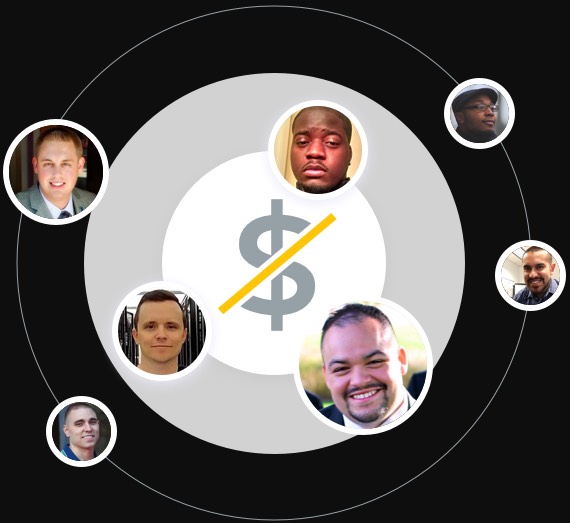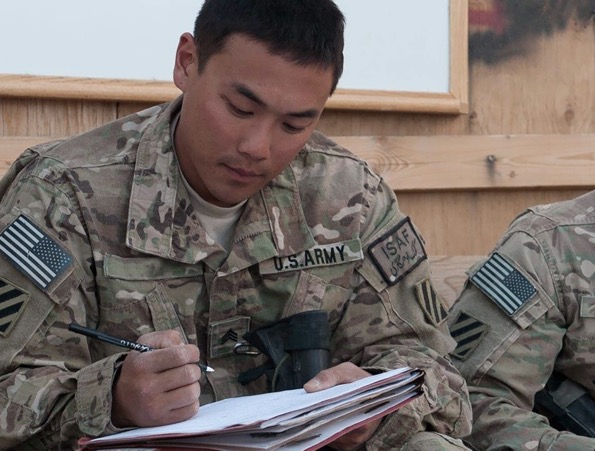 Are you a veteran?
Founded and led by US military veterans, we're laser-focused on a mission to help as many others from the armed forces transition into exciting new tech careers. With more than 30+ years of combined military experience, we firmly believe it is not just our duty, but our honor to provide you with the best possible IT training to help you transition into the hottest civilian IT careers.
We thank you for your service, and are honored to be able to serve you as a future NGT Academy graduate!