VETERAN SCHOLARSHIP
NGT's Veteran Scholarship is an apprenticeship-style program that helps our employer partners recruit, train, and retain top veteran talent. Click below to learn more and apply now.
NGT Academy produces cyber warriors with the tactics, techniques, and skills needed to protect and defend our nation's critical infrastructure."
– Colonel Tony Thomas (Ret.) 
Director of Cyberspace Operations
Watch us on Military Makeover
Military Makeover is a show dedicated to highlighting inspiring military veterans as they return home from service and adjust to civilian life.
As seen on tv: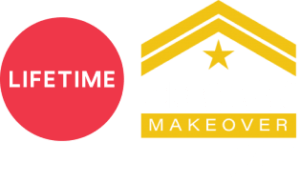 IMMERSIVE TRAINING PROGRAMS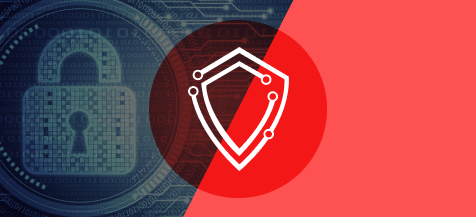 CYBER SECURITY SPECIALIST
The Cyber Security Specialist program equips students with hands-on training with dozens of the most widely used cybersecurity tools in the industry. Students will learn Red Team (offensive) and Blue Team (defensive) tactics and participate in scrimmages against other classmates to hone their skills and become an immediate asset to any cybersecurity team. In addition to hands-on training, students will also obtain the CompTIA Security+ certification to validate their knowledge of secure protocols and boost their value on the job market. Perfect for veterans pursuing careers as a Security Engineer or Ethical Hacker.
FULL STACK NETWORK ENGINEER
The Full Stack Network Engineer program includes three real world projects encompassing enterprise network infrastructure build outs, troubleshooting, and firewall security. In addition to project training, students will also obtain the industry recognized Cisco Certified Network Associate (CCNA) certification, gearing you up for a career as a Network Engineer, or Network Security Engineer.
In addition to receiving hands-on training and industry recognized certs, all graduates will receive career assistance to help you kick off your new career.
ZERO UNEMPLOYMENT
There will be 3.5 million unfilled cybersecurity jobs by 2023. And cybersecurity is only going to become more in demand, as the threats continue to grow.
HIGH STARTING SALARY
Most cybersecurity professionals begin their careers as Analysts with a starting salary of $75,326 – $85,931, based on nationwide averages.
NO G.I. BILL REQUIRED
Multiple financing options are available, including a 100% free tuition scholarship for accepted veterans and an Income Share Agreement model with zero upfront payment.
WHAT'S THE CATCH?
100% FREE TUITION
As part of acceptance into the free tuition program, you must commit to working at our employer partners for a minimum of 2 years after completing the technical training. That's it. You give us two years and we'll give you a free, full-ride scholarship with guaranteed employment after graduation.
We are offering qualified veterans 100% free tuition to NGT Academy, including student housing for the duration of your training at our new Headquarters in downtown Phoenix! We want the best and brightest to apply. Special consideration will be given to service members with officer status, prior technical experience, and active security clearances!
Success Stories
Veterans are finding career success through NGT! Check out the testimonials below from former veterans turned NGT success stories.
Former Marine Switches to IT and Doubles His Salary
Marcus Mapes had no IT education growing up, but he always had an interest in the field. So as his career in the Marine Corps came to an end, Marcus begin researching his options. That's when he discovered that  NGT Academy could teach him much more useful skills than what he would learn at a traditional university.
From Mundane, Unfulfilling Job to Loving His Career
One of NGT's very first students had years of IT experience as a former Air Force instructor, but he felt lost after moving into the civilian world as a Network Engineer. He was not well paid and the work was unfulfilling. Learn how NGT provided him with the direction he needed to negotiate a higher salary and find better work.
OUR STUDENTS WORK AT AMAZING COMPANIES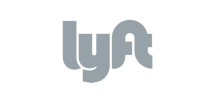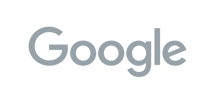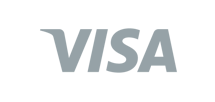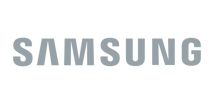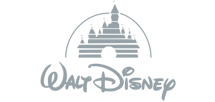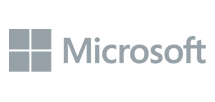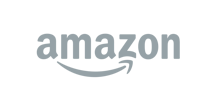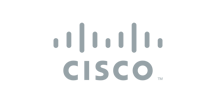 Veteran-Owned & Operated
"We've been fortunate to have worked at some of the best tech companies in  the industry and have trained over 1,000 IT engineers for the US Military"
Terry Kim & Jacob Hess
Co-Founders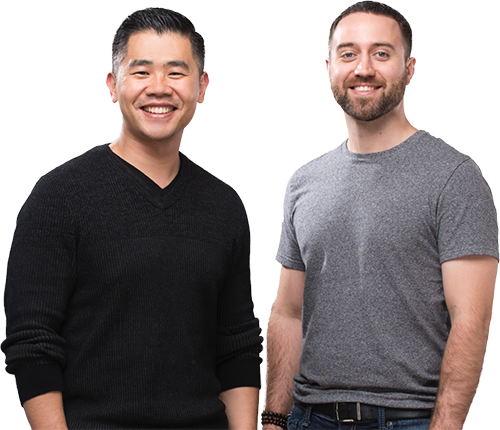 LOOKING FOR A CYBER JOB?
Already certified and just looking for your next cybersecurity job? Join our Veteran Talent Network to connect with employers that are looking for veteran talent.