VETERANS
The need for cyber security and network engineers to protect
and secure our nation from unseen threats is growing.
Watch us on Military Makeover
Military Makeover is a show dedicated to highlighting inspiring military veterans as they return home from service and adjust to civilian life.
As seen on tv: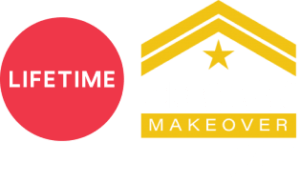 A career in the I.T. field such as cyber security and network engineering gives veterans the opportunity to continue to support a mission that protects citizens, businesses, critical information, and our nation from cyber threats.
3 Reasons Veterans Make Rockstar Cyber security and Network Professionals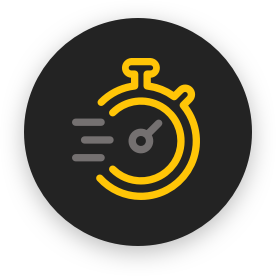 Fast-paced
NexGenT was founded by two Air Force veterans who trained thousands of personnel to be job-ready in only a couple of months. We bring that same military-style training philosophy and get our students job-ready in an expedited fashion without any B.S.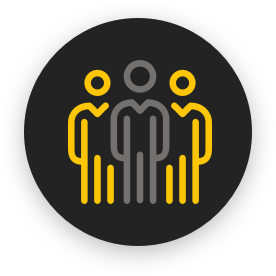 Team-first
In the military, there is a true "brotherhood" that brings people together. It is a "we" first mentality over a "me" first mentality. Cyber security and networking professionals need to protect and ensure that their systems and people are safe from cyber threats. It is truly a field where companies and cyber security/network engineers must work together as a team.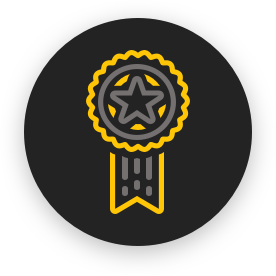 Responsible
Veterans understand that in some cases, the success of their job means life/death scenarios for their comrades. Veterans hold themselves to a higher standard that translates well into a career in cyber security and network engineering. It is important to take ownership of a task or project and execute according to procedures to ensure maximum protection.
Veterans interested in the program must take a qualifying exam and complete the application process, followed by an interview with the selection committee.