CLEARED VETERAN ASSOCIATE (CVA) PROGRAM
NexGenT's CVA program provides employers with a pipeline of security-cleared talent while supplying veterans with workforce development training via a fully paid scholarship to NexGenT.
APPLY NOW
Watch us on Military Makeover
Military Makeover is a show dedicated to highlighting inspiring military veterans as they return home from service and adjust to civilian life.
As seen on tv: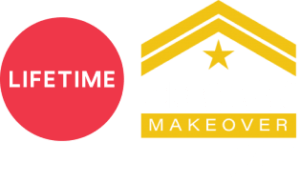 Cisco & CompTIA Certified Talent
Candidates with ACTIVE Security Clearances (Secret, TS/SCI)
2-year work commitment from candidates

PHASE 1: RECRUITMENT
NexGenT recruits and qualifies veteran candidates with active securityclearances (Secret, TS/SCI). Our admissions process has multiple qualifiers, including pre-screen interviews, aptitude & personality tests, and technical exams to ensure we secure the best possible talent. Employers may pre-select candidates to participate during this phase, prior to the start of Phase 2.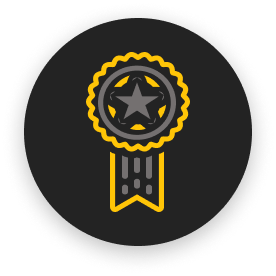 PHASE 2: CERTIFICATION
Accepted candidates then undergo 480 hours of military-grade IT training performed by NexGenT instructors. Our curriculum consists of hands on, project-based training that supplies graduates with three certifications, including the Cisco Certified Network Associate (CCNA) or CompTIA Security+.

PHASE 3: EMPLOYMENT
Upon graduation from NexGenT, candidates are sent to our employer partners to complete the final phase of the program: their new associate-level role with you. As a condition of their acceptance into the program, associates agree to remain at the employer for a minimum of 2 years.
About NexGenT
NexGenT is an online training academy founded by two former instructors from the U.S. Air Force. We apply the same principles of job readiness and real world skills that they taught in the military to deliver the next generation of talent development.