Why partner with NexGenT?
Much in the way the military prepares everyone to be job-ready for mission-critical work, we educate, train, and deploy to you our graduates with the aptitude, technical skills, and soft skills to immediately plug them into your organization as a SOC analyst or IT Security Specialist. We allow you to condense onboarding from months to weeks or even days.
No Fees in hiring a NexGenT cyber graduate
Get immediate access to veterans and non-veterans alike
Contribute to getting more veterans into tech
Expertly Trained Candidates
Military-trained engineers who are ready to hit the ground running. See why our Veteran graduates are ready to be immediate value adds to your cyber security and networking teams.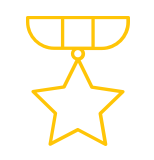 Duty First
Our veterans know better than most the difference between what is a duty and what is a job. They've served our country out of that duty- and appreciate what sacrifice for a greater good means. You can trust them to bring that same mentality to protecting your people and organization from cyber threats.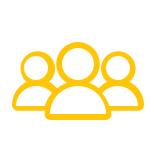 Team First
Our veterans have been trained to put their comrades' needs over their own, making them the epitome of team players. They care about the whole team being able to achieve their goals and not just their own.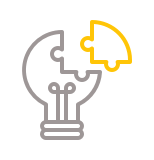 Problem Solvers
Our students go through real-world skills assessments and labs that put their education to the test. We believe nothing is more important than allowing our students to put pen to paper- taking training from the theoretical to practical.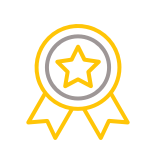 Dedicated
In the same vein as fast-paced military precision training, all of our graduating students show their unflinching dedication and reliability while pursuing their goals. They'll learn how to translate this mentality into doggedness and perseverance throughout their professional careers.
OUR STUDENTS ARE HIRED BY TOP COMPANIES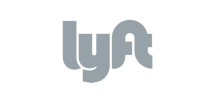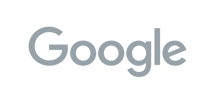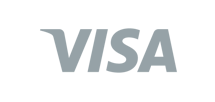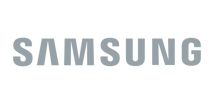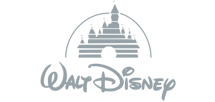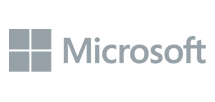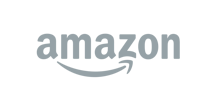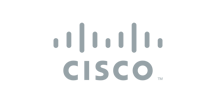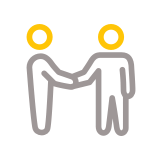 Meet
Get introduced to our students as they progress through the course. Vet their skills and background to be sure they're the right fit for your team.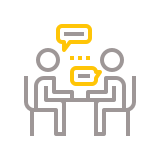 Select & Interview
After meeting our students, choose the best candidates to interview for your open IT positions.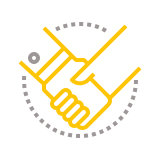 Make a winning hire
You get a top-tier hire and we get the satisfaction of helping our fellow veterans.
No cost. No commitment. Early access to our talent pool and curriculum.
Our partnership team will get in touch with you to discuss the next steps.