YOU ARE SUBSCRIBED
You are now subscribed to receive a free, monthly resume book of the latest Network Engineer and Cyber Security candidates from NexGenT. Want to learn more? Schedule a meeting.
Check your inbox for your first batch of candidates from employers@nexgent.com! There is no cost to hire these candidates. That said, we also offer the following premium solutions for employers that want priority access to our talent.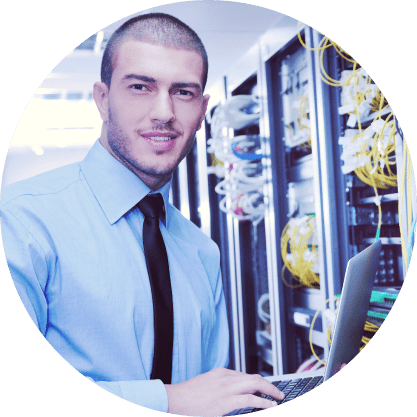 Contingency Search
Our contingency search service includes a NexGenT Recruitment Specialist to hand-pick the top candidates that match your specific job openings. Only pay a service fee if and when you make a successful hire. All direct hire placements include a 90-day guarantee!
Engineer-as-a-Service
Have a temporary staffing need? Our Engineer-as-a-Service offering provides short term engineers and cybersecurity specialists for as little as $65/hour.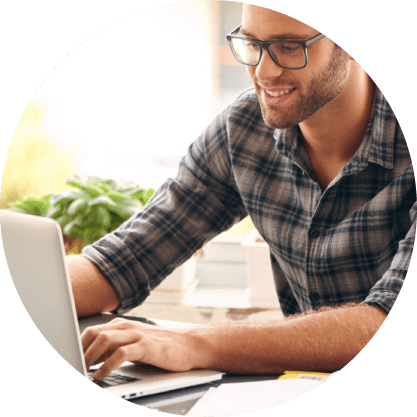 Recruitment Events
As a member of the NexGenT Employer Network, you will receive first access to recruitment and talent-related events, including our annual technology and career conference, NGT LIVE.
Why Nexgent?
NexGenT is an online training academy founded by two former instructors from the U.S. Air Force who have collectively trained 1,000+ engineers for the military. They are now on a mission to help 1 million people transition into tech jobs over the next decade. Want to learn more?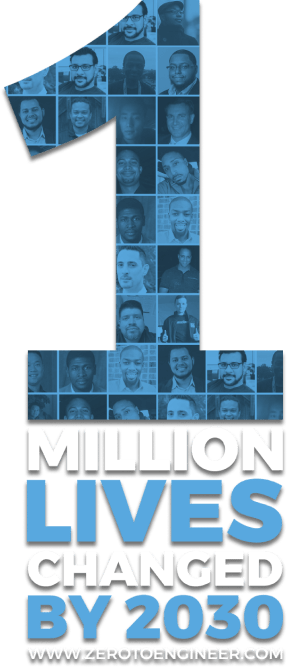 Full Stack Network
Engineer
The Full Stack Network Engineer track is our Zero to Engineer program that takes students with no prior IT experience and trains them on the full set of skills across voice, security, wireless, data center, and cloud. The program includes real world projects and prepares students to obtain the Cisco Certified Network Associate (CCNA) certification.

Cyber Security
Specialist
The Cyber Security Specialist program teaches students to perform roles such as SOC Analyst, Incident Response Specialist, and Cyber Security Engineer. The program includes an introduction to networking and other cyber security basics before diving into labs, CompTIA Security+ certification training, and real world projects in our state of the art Cyber Range.

Systems

Engineering
The Systems Engineer program trains students in the art of selling technology. Using proven sales methodologies and case studies, we help students perfect their client interaction skills through role-playing and other skill building exercises. From learning how to read their audience to whiteboarding for the win, graduates will play a critical role on technology sales teams.