FSNE:

IP Version 6 (CCNA)
Description
Welcome to the IPv6 module where we will break down all of the essential topics and lab configurations you need to get a strong foundation with IPv6 and how to set it up on Cisco routers.
Introduction
Welcome (1 min)

Welcome to the IP Version 6 (IPv6) module!
IPv6 - 32 minutes
Internet Protocol Version 6 (32 min)

IPv6 is coming! Oh wait, it's already here 🙂
IPv6 Routing - 53 minutes
IPv6 Prefixes and Subnets (11 min)

IPv6 Prefixes are THE crucial thing to understand to really start grasping this topic.

IPv6 Multicast and Anycast Addresses (13 min)

Welcome to the module on ipv6 multicast and anycast addresses!

IPv6 Addressing on Routers (18 min)

 We also need to understand how to configure IPv6 addresses on our router interfaces.

IPv6 Static Routing (11 min)

Static routes with IPv6: ipv6 route… and away we go!
IPv6 Services - 53 minutes
IPv6 Neighbor Discovery (12 min)

Neighbor Discovery Protocol (NDP) is like ARP on steroids.

Stateless Address Autoconfiguration (SLAAC) (10 min)

A method other than DHCP for automatic assignment of IP addresses? Oh my!

IPv6 DHCP Server (31 min)

Let's break down DHCP in IPv6 because it is quite different – It's all about the prefix!
YOUR MENTORS
Guidance and Motivation
The program is created by engineering veterans who worked at Cisco, Arista Networks, top VARs, and in the U.S. Air Force. The founders have trained over 1000+ engineers for the military and built this curriculum from the ground up in order to make you job and mission-ready!
Over 40+ years of combined industry experience have been poured out into our Full Stack Network Engineering program to take anyone from Zero to Engineer in 14 to 24 weeks.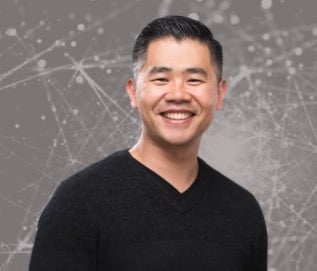 Terry Kim
Founder and CEO of NexGenT – I've worked in the IT industry for 15+ years before starting this company and have been fortunate enough to work for some amazing companies such as Cisco Systems, Arista Networks, and Dimension Data as a Network Architect/Systems Engineer. And my mission is to help you level up in Information Technology!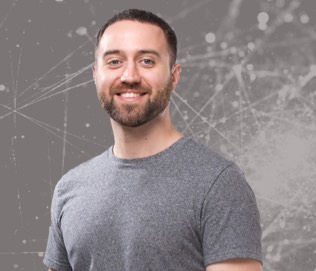 Jacob Hess
I'm a Network Engineer, Entrepreneur, and Air Force veteran who is passionate about computer networking, education, and high performance teams. I enjoy people, teaching, learning, business, and cutting edge technology.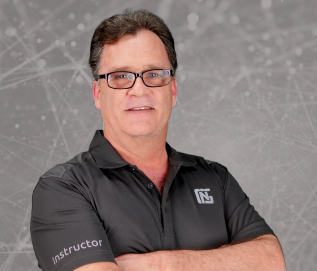 Bill Goodwin
20 years in the computer networking industry that has included campus enterprise and Service Provider backbone support.  Headed up the problem management team overseeing troubleshooting for all high profile issues at AT&T.  Began teaching Cisco networking as a Cisco Netacad Instructor in 2007.  My focus is to get students CCNA certified.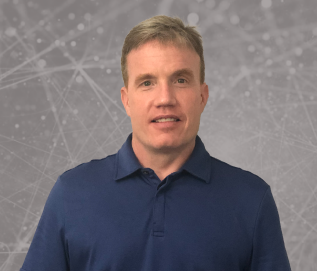 John Meersma
I am a Network, Collaboration, and Automation Engineer with a passion for helping others become their technical best. I have worked with and taught technology for over twenty years. Learning Cisco and becoming certified change my life. I am committed to helping others do the same.