Description
In this module we will dive into understanding Virtual Local Area Networks (VLANs), Trunking, Inter-VLAN routing, and other switching related technologies such as Spanning-Tree Protocol.

Introduction
Welcome (1 min)

Welcome to the VLANs & Switching Module!
VLANs - 160 minutes
Introduction to VLANs (10 min)

VLANs – One of the most important concepts to grasp as an up and coming network engineer!

 Creating VLANs (23 min)

Lab: Creating VLANs (8 min)

In this lab will create some vlans – it's super easy!

VLAN Trunking (18 min)

How do we pass traffic for multiple VLANs from one switch to another? Oh, that's right, with Trunks!

VTP (3 min)

VTP – VLAN Trunking Protocol (Not to be confused with actual Trunks themselves).

Lab: VTP (8 min)

VTP is super useful but make sure you know how to use it correctly!

Inter-VLAN Routing – Layer 3 switch (11 min)

We can route traffic from one VLAN to another even with a switch if it is capable of routing!

Lab: Inter-VLAN Routing – Layer 3 Switch (10 min)

We can do inter-vlan routing with either a Layer 3 switch or a regular router – the point is we need a routing process to do it!

Router on a Stick (14 min)

And, we can of course also route traffic from one VLAN to another with a router!

Lab: Router on a Stick (10 min)

VLANs Coaching Lab (45 min)

This lesson is an excerpt from a coaching call where we break down lans, routing between lans, VLANs, trunking, and inter-vlan routing all in a single lab. This will help to really solidify your understanding and wrap up your knowledge on VLANs.
Switching - 72 minutes
Lab: Examine Basic Switching (16 min)

In this lesson and lab we will look basic switching such as mac address learning, identifying connected hosts, and observing switchport statistics

Spanning Tree Protocol (15 min)

STP – the one and only Spanning Tree Protocol. Well, there's been a few different versions, but you get the point!

Lab: Spanning Tree Protocol (15 min)

And now let's do some labs with spanning-tree and setting that crucial spanning-tree root bridge

Additional Switch Technologies (26 min)

Here we will learn about other crucial services that switches provide us such as Power over Ethernet, Port aggregation, port mirroring, MAC filtering, and Quality of Service.
YOUR MENTORS
Guidance and Motivation
The program is created by engineering veterans who worked at Cisco, Arista Networks, top VARs, and in the U.S. Air Force. The founders have trained over 1000+ engineers for the military and built this curriculum from the ground up in order to make you job and mission-ready!
Over 40+ years of combined industry experience have been poured out into our Full Stack Network Engineering program to take anyone from Zero to Engineer in 14 to 24 weeks.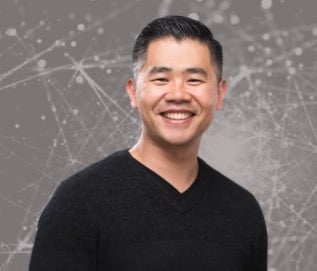 Terry Kim
Founder and CEO of NexGenT – I've worked in the IT industry for 15+ years before starting this company and have been fortunate enough to work for some amazing companies such as Cisco Systems, Arista Networks, and Dimension Data as a Network Architect/Systems Engineer. And my mission is to help you level up in Information Technology!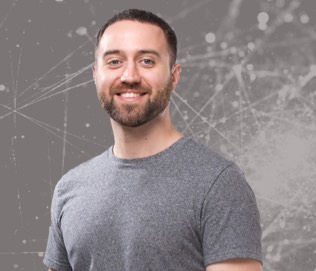 Jacob Hess
I'm a Network Engineer, Entrepreneur, and Air Force veteran who is passionate about computer networking, education, and high performance teams. I enjoy people, teaching, learning, business, and cutting edge technology.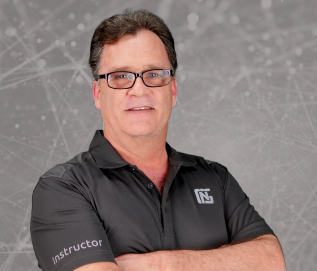 Bill Goodwin
20 years in the computer networking industry that has included campus enterprise and Service Provider backbone support.  Headed up the problem management team overseeing troubleshooting for all high profile issues at AT&T.  Began teaching Cisco networking as a Cisco Netacad Instructor in 2007.  My focus is to get students CCNA certified.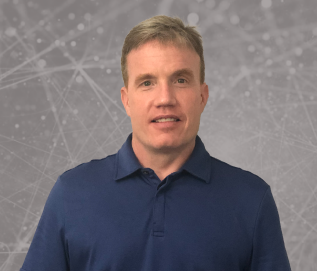 John Meersma
I am a Network, Collaboration, and Automation Engineer with a passion for helping others become their technical best. I have worked with and taught technology for over twenty years. Learning Cisco and becoming certified change my life. I am committed to helping others do the same.