You're Invited To Join Our NexGenT Pre-requisite Program
Complete the program and become automatically eligible for our ISA Programs.
$497 – Enter Coupon FSNA497
6 payments of $99 – Enter Coupon FSNA6x99
NexGenT Pre-requisite Program
Complete our Full Stack Network Associate Program and become automatically eligible for our Flagship program.
Note: This program is self-paced and can generally be completed in 30-60 days. This allows you to take the classes at the pace that best suits your learning style and your educational goals.
Why Complete Your Full Stack Network Associate Prerequisite Program
– Receive a 50% tuition discount on prerequisite coursework.
– Obtain your FSNA Real World Skills Certification
– 100% Remote Learning with Live Coaching Calls
– Guaranteed Acceptance into our Zero-Upfront Tuition Program On Completion of Program

Kickoff Your IT Career Today!
Get started with the basics of computer networking!
Complete the 9 modules in this course to master the most in-demand networking skills that every enterprise company needs. Become certified as a Full Stack Network Associate – your career in I.T. starts here! See you in the course!
Over
200+

people trained to be rockstar Network Engineers.

Our students get jobs as network specialists, network analysts, network administrators or network engineers.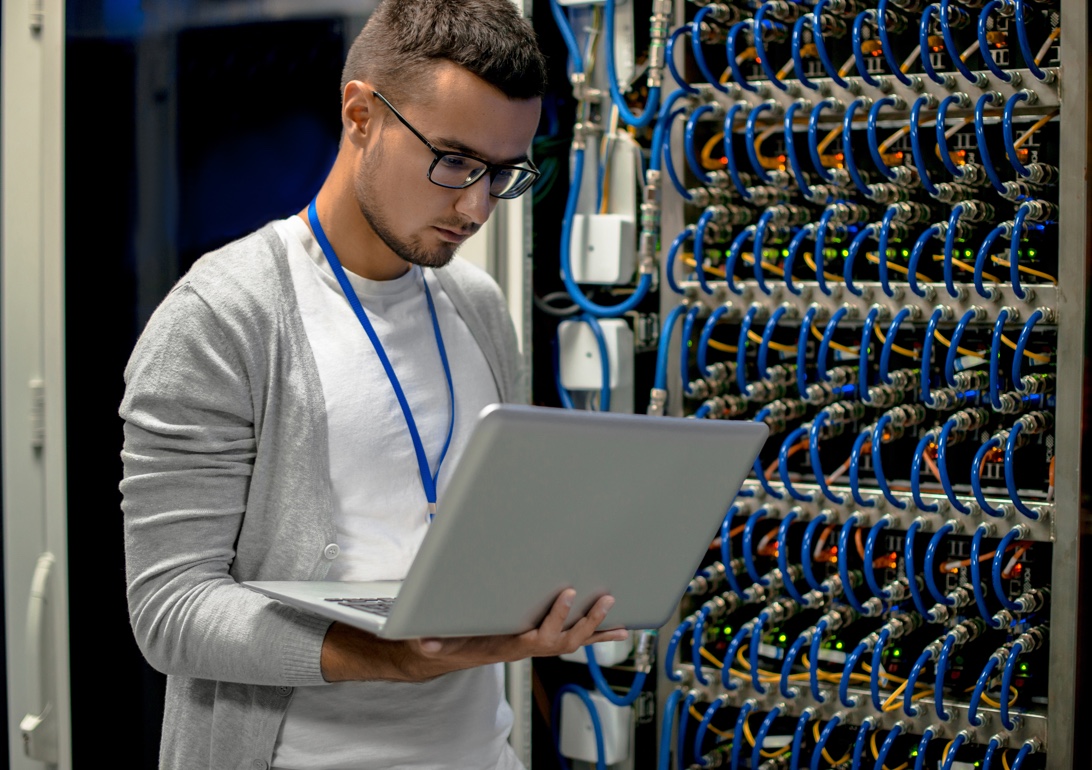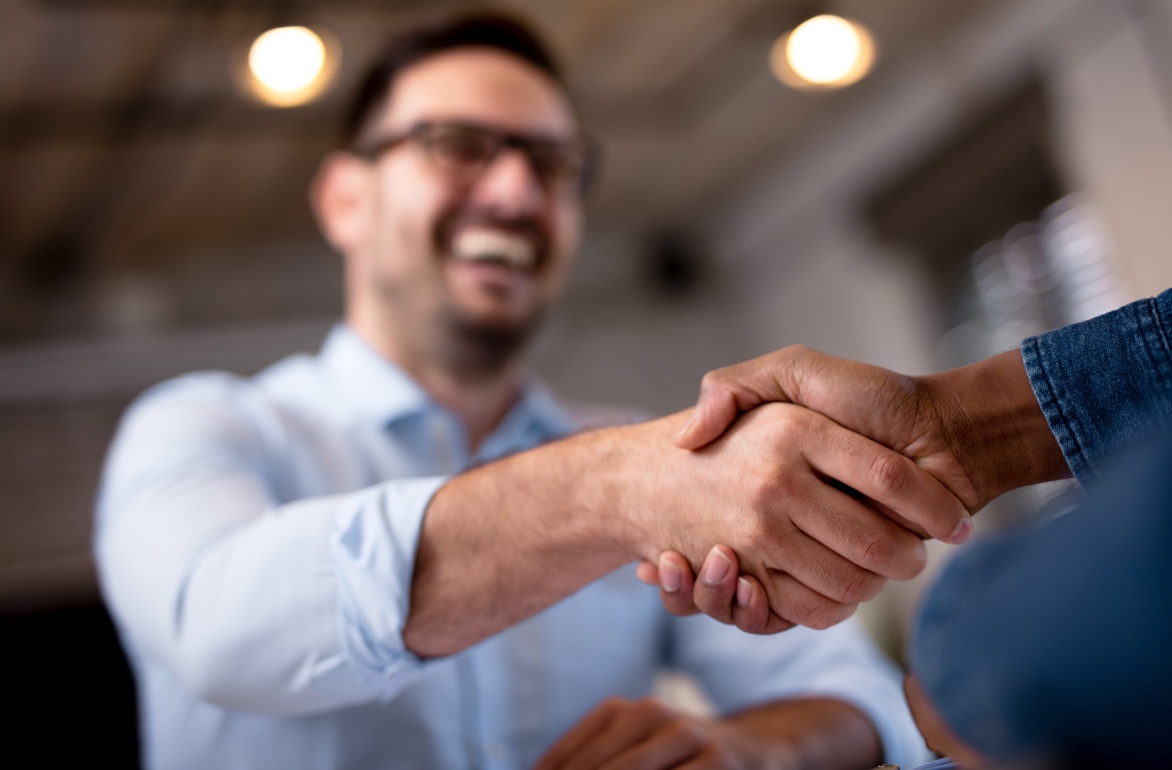 Dedicated Career Service Team
Our students have a dedicated career coach that work with them 1:1 to set-up a custom job success strategy. Your Career Success Coach works with you to master each career milestone of a professional resume, cover letter, IT or cybersecurity interview preparation, a professional LinkedIn profile, and ultimately, a job and career success plan.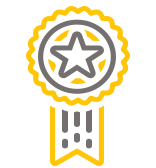 Military-grade Instruction
You'll be taught by instructors who have built out their own entire network architectures at billion-dollar companies and have also trained thousands of personnel in the Air Force to eventually build out their own networks at Fortune 500 companies.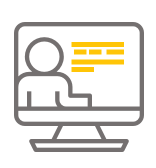 Virtual mentorship from top network engineers
Get access to experienced network engineers working at companies like Cisco, Amazon, Google and more willing to invest in you to launch or accelerate your career.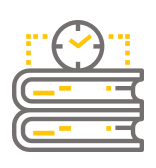 Flexible learning
Whether you're working full-time or part-time, you can take live video classes in a virtual classroom with your instructors and fellow learners.
FULL STACK NETWORK ASSOCIATE
Course Modules
Getting Started:
In this module you will gain industry insights into becoming a Network or Systems Engineer! By the end of this module you will understand what it takes to be an Engineer and the options available for your career path.
IT & Network Essentials:
In this module we dive into the most fundamental and foundational concepts related to IT and networking. You'll learn what computer networks are all about and by the end of this module you will have an understanding of all the important protocols, standards, and technologies that give you a strong IT foundation.
Core Protocols & Network Models:
In this module we will cover additional protocols that
are crucial to your foundation. We will also dive into
networking models that used every day in the field
and will help you to better understand how all the
pieces fit together.
IP Addressing & Subnetting:
In this module we will deconstruct the worlds of IP addressing and subnetting. We'll begin with learning about IPv4 addresses and how we assign them. Then, we'll jump into subnetting and provide you with the easiest method to perform subnetting by hand. By the end of this module you'll even have the scoop on IPv6 and the world's transition to this new way of doing IP addressing all across the globe!
VLANS & Switching:
In this module we will dive into understanding Virtual Local Area Networks (VLANs), Trunking, Inter-VLAN routing, and other switching related technologies such as Spanning-Tree Protocol.
IP Routing in LANs & WANs:
In this module we will break down routing in greater detail and begin to understand exactly how routers route. We will cover topics and labs related to static routing, dynamic routing, routing protocols, and core routing concepts.
Full Stack Networking Concepts
This module is all about expanding our perspective and knowledge to a more wholistic view of full stack networking. We will cover areas such as network security, wireless networking, voice over IP, and virtualization & cloud.
Real World Network Engineering
This module is all about giving you insights directly from the field. You'll learn how to think like an engineer and understand architectures and things to consider for network implementations. We will also dive into important engineer tools in this module, and wrap up with a dive into troubleshooting.
Full Stack Network Associate
This module is all about labs and obtaining your Full Stack Network Associate certification. In this module we will configure and deploy a full stack network with all the most important technologies. You will configure the full stack network through robust labs and as a final step you will perform your FSNA Skills Qualification Check (SQC) to obtain your FSNA Basic certification!
OUR STUDENTS WORK AT AMAZING COMPANIES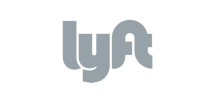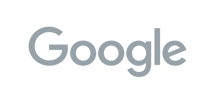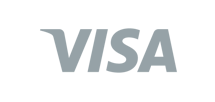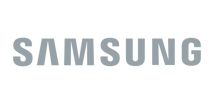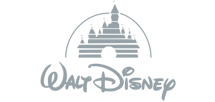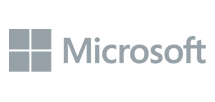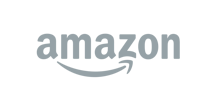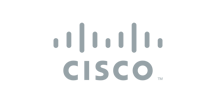 We Engineer Success.
Our students that have had job success kicked off their plan with this intro course.
The group coaching makes all the difference, and really helps you to understand things by asking questions and get fast responses from subject matter experts, and it's dummy proof."
Marcus Mapes
I get to spend more time with my family and make a living doing what I'm passionate about."
Keron Taylor
"This new job gave me a 50% pay-bump and I can't thank the Zero to Engineer program enough for helping me achieve this milestone."
Chris Mendez
READ STORY
"This program helped me understand the IT industry and my career options. Soon after going through it I was able to double my salary!"
Andy Pratt
READ STORY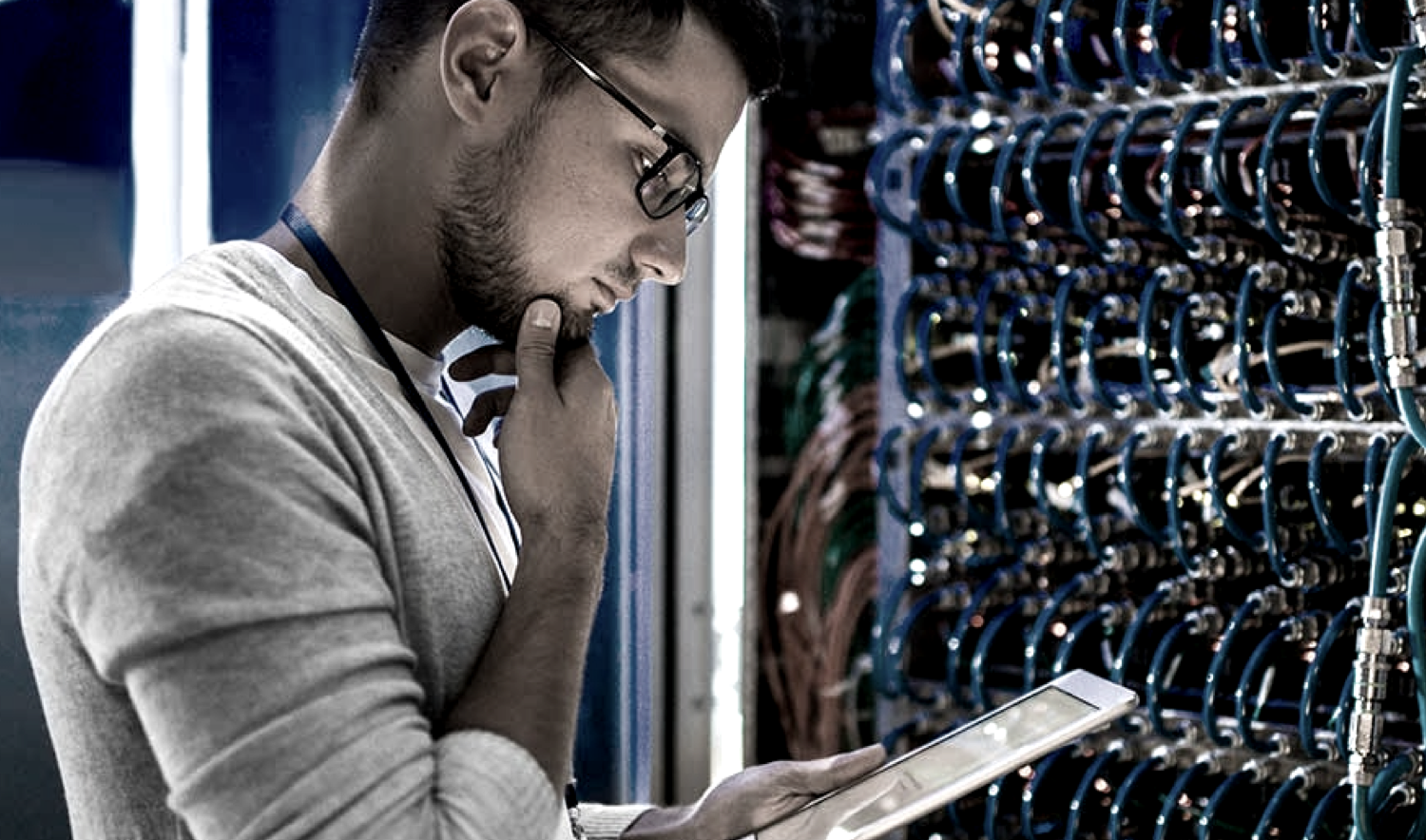 What are you
waiting for?
If you want to kickoff your career to be a six-figure income network engineer, this is the first step you need to take.