Why partner with NexGenT?
We train our NexGenT graduates to be job-ready just like how the military prepares people to be job-ready in a few months. Get a direct pipeline of SOC Analysts, IT Security Specialists, or Full-Stack Network Engineers who have the aptitude, technical skills, and soft skills to make a direct impact from day 1.
No Fees in hiring a NexGenT graduate
Connect top quality, job-ready engineers to your open requirements. If they aren't the best match, we will provide additional engineers who are.
A lot of our graduates are veterans so you can contribute to getting more veterans into tech
Expertly Trained Candidates
NexGenT graduates have been real-world skills verified, mastered the fundamentals of cybersecurity and network engineering, and have received live coaching from industry leaders.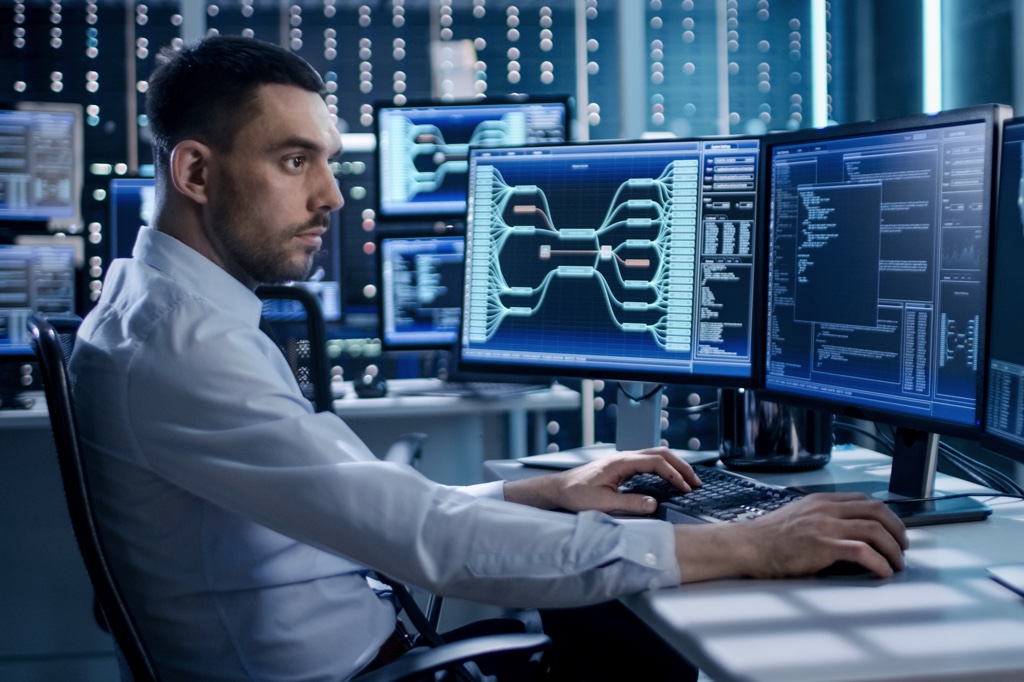 Our cyber graduates have been trained in the following:
Network Architecture Fundamentals
Defend against malicious threats in real-world lab simulations
Cyber toolkits used by top companies
Completed NexGenT Cyber Range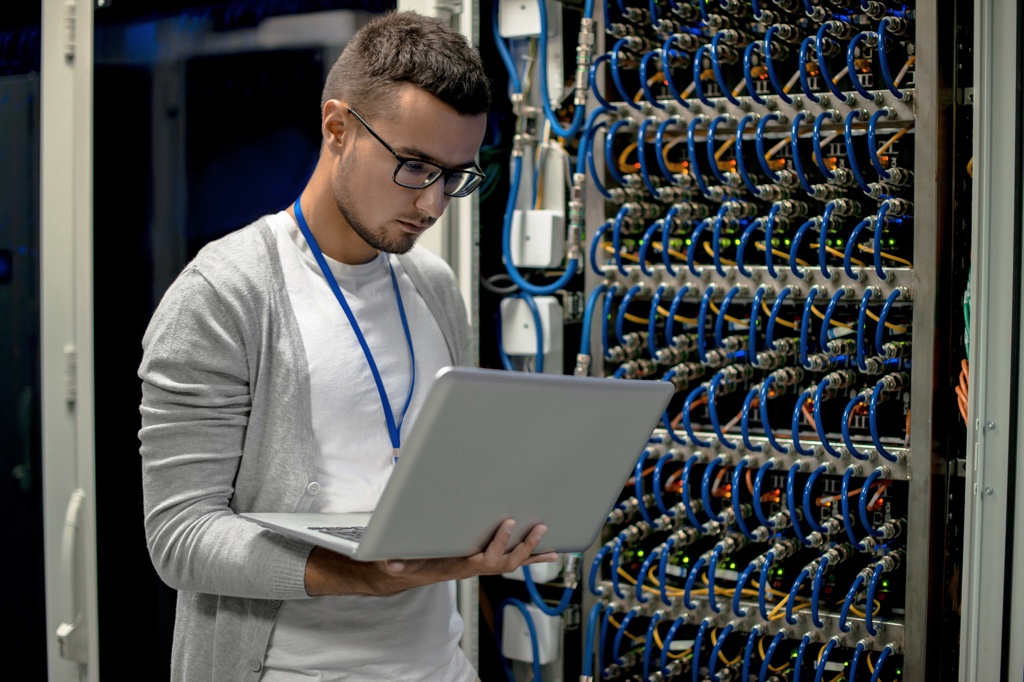 Our network engineering graduates have been trained in the following:
Network Architecture Fundamentals
Skills qualified checked in top 100 networking skills
Awarded with CCNA, FSNA, FSNP
Completed enterprise refresh project from start to finish
Interested in hiring more veterans?
Because NexGenT is a veteran-founded school, we focus on getting as many veterans through our program as possible. If you're wanting to bring on more veterans into your company, we provide a pipeline of talent for military hiring initiatives as well.
Our veterans are ready to hit the ground running from day 1.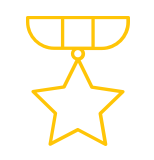 Duty First
Our veterans know better than most the difference between what is a duty and what is a job. They've served our country out of that duty- and appreciate what sacrifice for a greater good means. You can trust them to bring that same mentality to protecting your people and organization from cyber threats.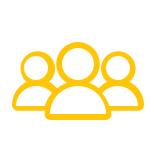 Team First
Our veterans have been trained to put their comrades' needs over their own, making them the epitome of team players. They care about the whole team being able to achieve their goals and not just their own.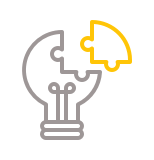 Problem Solvers
Our students go through real-world skills assessments and labs that put their education to the test. We believe nothing is more important than allowing our students to put pen to paper- taking training from the theoretical to practical.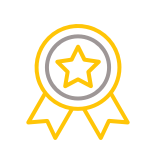 Dedicated
In the same vein as fast-paced military precision training, all of our graduating students show their unflinching dedication and reliability while pursuing their goals. They'll learn how to translate this mentality into doggedness and perseverance throughout their professional careers.
OUR STUDENTS ARE HIRED BY TOP COMPANIES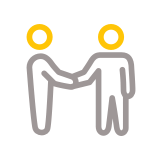 Meet
Get introduced to our students as they progress through the course. Vet their skills and background to be sure they're the right fit for your team.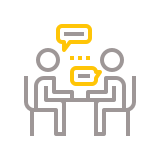 Select & Interview
After meeting our students, choose the best candidates to interview for your open IT positions.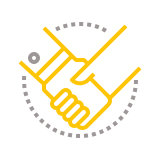 Make a winning hire
You get a top-tier hire and we get the satisfaction of helping our fellow veterans.
No cost. No commitment. Early access to our talent pool and curriculum.
Our partnership team will get in touch with you to discuss the next steps.