Improve your FICO
NexGenT partners with Self.Inc to improve our student's financial help. We want to help our students LEVEL UP, inside and outside of our classroom
Learn More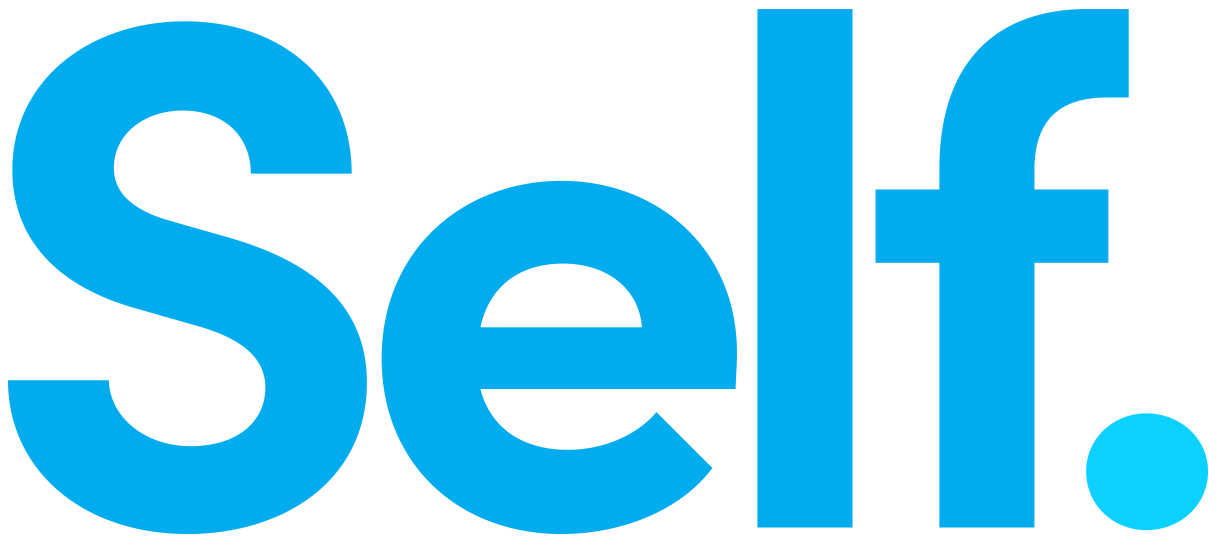 Self.Inc created a Credit Builder account that works like a CD, where you put a set amount of money (i.e.- $25) into that account every month for a period of time (i.e.- 12 months). After 4 to 6 months (actual time may vary), Credit Builder account users will start seeing improvements to their FICO score. At the end of Credit Builder account period (i.e.- 12 months), you get your money back and with improved FICO scores.
Why is NexGenT doing this?
At NexGenT, we want to help our student LEVEL UP inside the classroom and outside. We know that having a good financial health is part of changing one's life, so we have partnered up with Self.Inc .
Improve your FICO score within 4 to 6 months of starting with Self.Inc
With this partnership, initial Self.Inc setup fee is waived for NexGenT students
A better financial health means a better you and we want to help!