Tap into our Special Forces Unit for your next project
We are so confident in the effectiveness of our training that we are building a "Special Forces" unit comprised of our most exceptional graduates and providing them to you As-a-Service for your short and long term projects.
Our instructors and career placement professionals have trained, tested and certified our talent so we are able to accurately match each Engineer to your specific needs.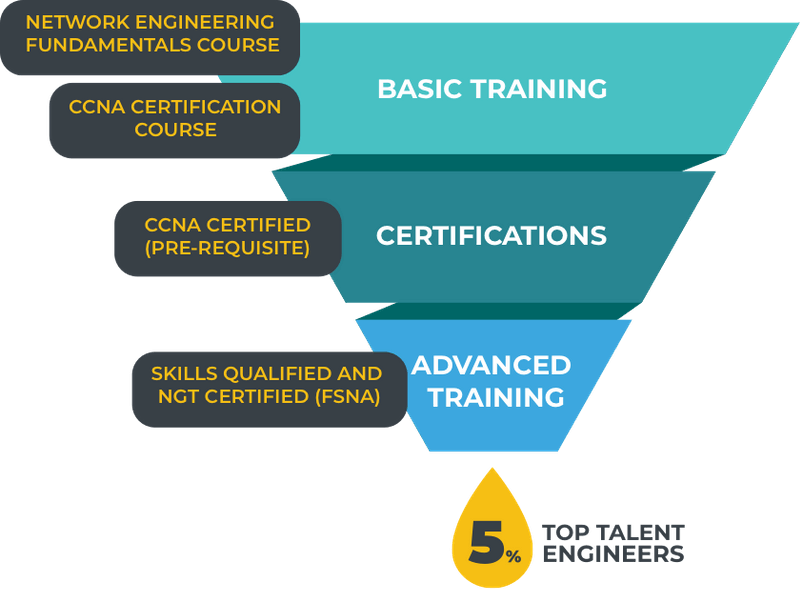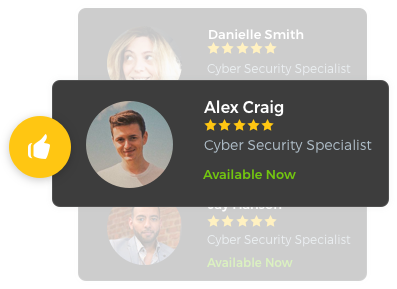 Engineer-as-a-Service (EaaS)
Our EaaS offering provides you with these well-trained and highly-vetted Cyber Security resources on a weekly or monthly subscription basis so there is no up-front cost and no long-term commitments. And, if you decide you want to integrate our talent into your own team, we will make them available for full time hire.
Why partner with NexGenT?
We educate, train, and prepare our graduates with the aptitude, technical skills, and soft skills to immediately plug them into your organization as a SOC analyst or IT Security Specialist, which minimizes risk, accelerates progress and maximizes your investment.
For more info, Contact Curt Cornum, VP of Technology Services at curt@nexgent.com.